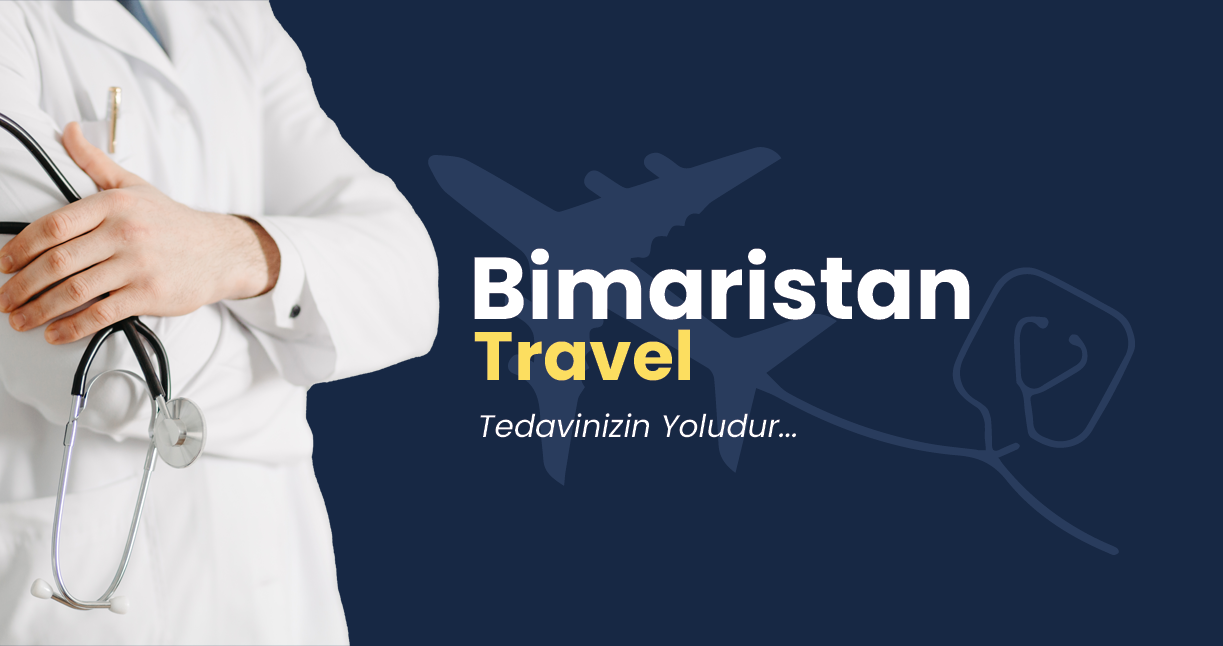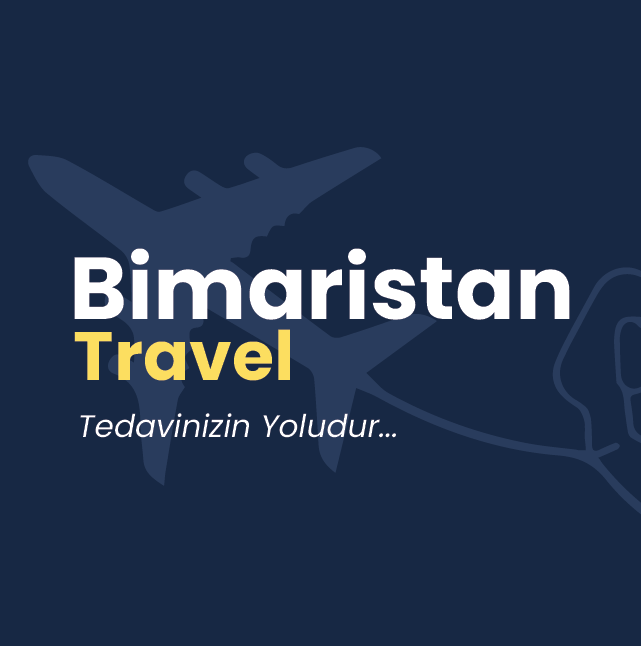 24-hour service.
Bimaristan Travel team aims to earn patient satisfaction by providing their services 24 hours a day.
Finding a doctor specifically for you.
Bimaristan Travel selects the best doctors in Turkey for you and arranges appointments on your behalf.
Free consultations.
Bimaristan Travel always provides free consultation service to assist you
What distinguishes treatment in Turkey from other countries?
What about the treatment prices?
What does health tourism mean?
.
If you would like to request consultation from the Bimaristan Travel team or if you have any questions, please fill out the form below: